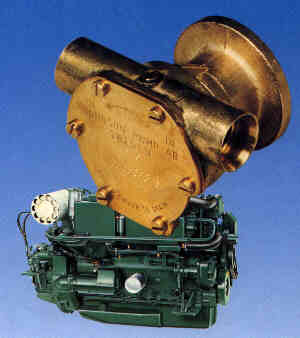 Marelco Inc.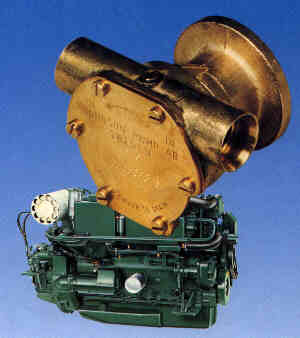 1016 S 248th St.
Des Moines, Wa 98198
(206) 817-3413
Johnson Marine Pump Menu:
We hope that you will find our web site informative and easy to use. Certain pumps are "Obsolete" or "Available through engine mfg. only." Others may have been "updated". If you cannot find your pump, please call us at Phone: (206) 817-3413 or you can Email us at (Click Here) > MARELCO2@AOL.COM.
To Find Your Pump:
(Note: All Engine Manufacturers are listed alphabetically)
1. Click on the letter for your engine. (NOTE: All Engines beginning with that letter will be displayed. Example: V = Volvo, A = Albin, etc.)
2. Select your engine manufacturer.
3. Select your engine model number.
4. Your particular pump will appear.
A B C D E F G H I J K L M N O P

Scroll Down For Specialty Pumps:


Clutch Pumps Pedestal Pumps Circulating Pumps
Fresh Water Systems Oil/Diesel Pumps
.